Prevent Loss and Damage While Protecting Your Brand
Our retail security team offers loss prevention, customer service, and brand protection. We work closely with the management and staff to identify problem areas and come up with solutions in managing your merchandise and patrons.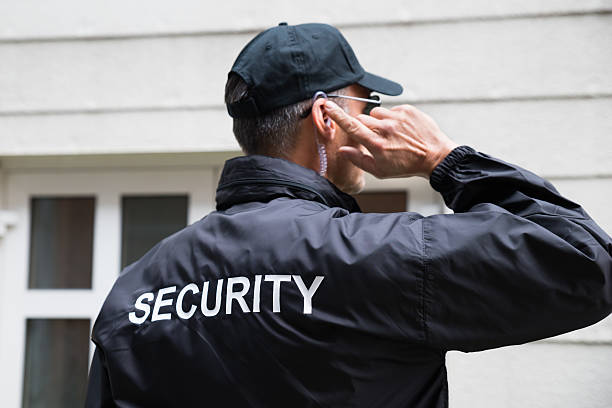 Why Choose Us for Retail Security?
Our retail security team are qualified professionals with proven experience in the retail industry. Each one have been carefully selected and trained, and boast a vast background and network in retail-specific needs across the country.
Do you want more information on our services? Or maybe you just want a few simple questions answered? Whatever concern you have, contact us. Our lines are open 24/7 to answer your queries.