Roving Security Services for Your Business Premises
Maximize the value of your services while increasing your level of protection of your premises with mobile security patrols. Our mobile patrol team will build up a profile of your industry to deter possible criminals and hooligans.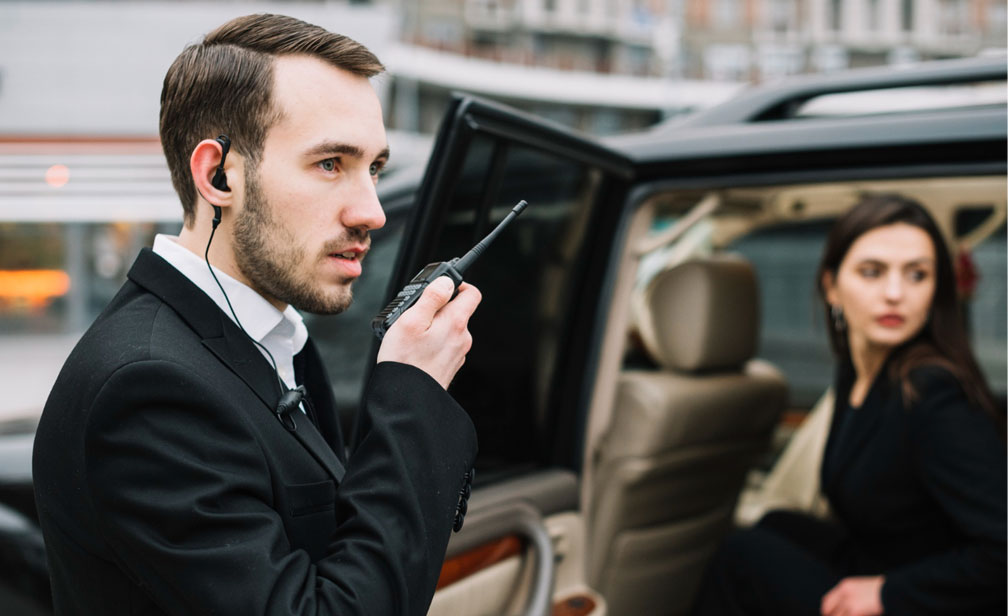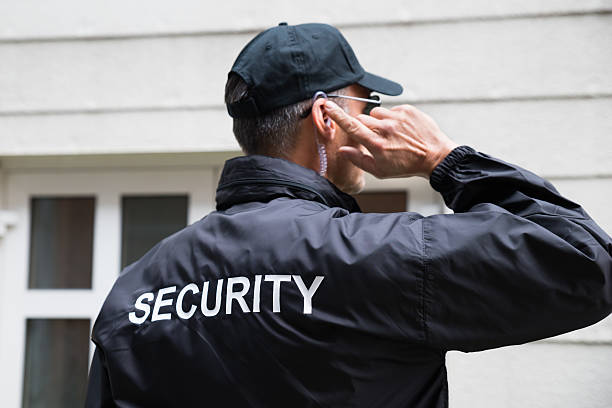 Why Choose Us for Mobile Patrols?
Our mobile patrol resources are available for urgent responses 24 hours a day, 365 days a year. Using our effective alarm response system, we can assure that you will receive the most time-effective response and transparent service.
Do you want more information on our services? Or maybe you just want a few simple questions answered? Whatever concern you have, contact us. Our lines are open 24/7 to answer your queries.