Workplace Safety
on COVID-19
Protect Your Employees and Minimize the Spread of COVID-19
The tragedy that is the COVID-19 has left everyone vulnerable and at-risk. With the threat that this virus poses, business have started to come up with measures to ensure the safety of their staff, workplaces and community.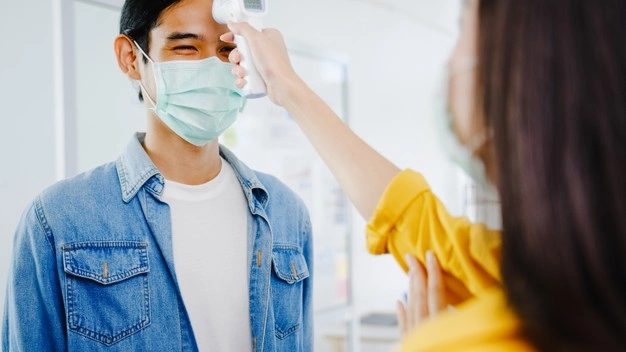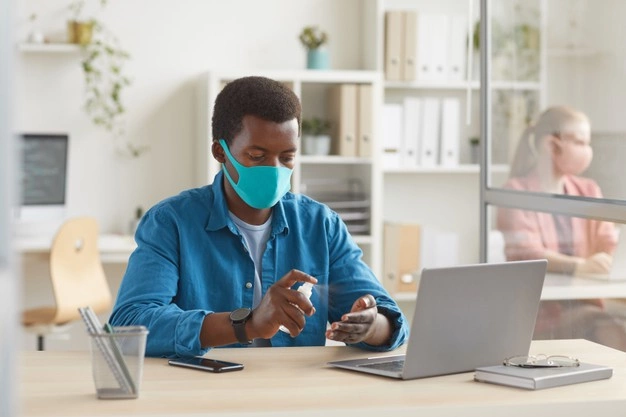 Why Choose Us for Workplace Safety on COVID-19?
We employ temperature checks to screen employees for fever symptoms, along with other measures to give you and your staff confidence and peace of mind that your business remains safe and symptom-free.
Do you want more information on our services? Or maybe you just want a few simple questions answered? Whatever concern you have, contact us. Our lines are open 24/7 to answer your queries.